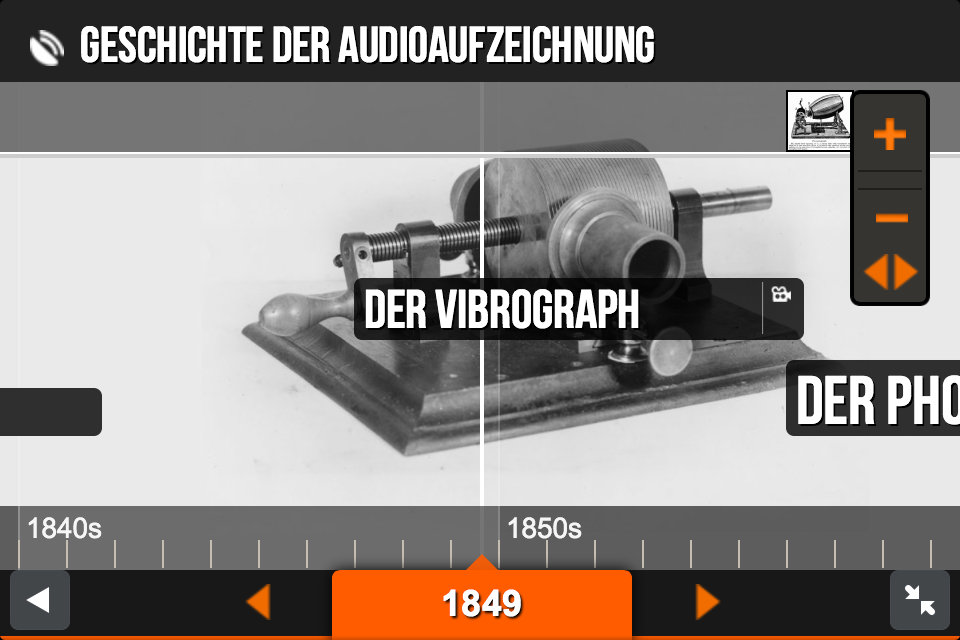 Hochschule Offenburg
Jahr: 2012/2013
There is no excerpt because this is a protected post.
Toulouse is a sweet little and green city not far from Spain's border and Mediterranean Sea.
Spontaneously I got the chance flying to Malta for 2,5 weeks. So I did and do enjoy my stay over here. I got a bit around already, but a lot of places are still on our list. Here are some…
I finished it. Today and finally. Since my come back from Australia I went through all of my pictures and deleted nearly a half, like bad ones, double ones or just such with wired looking faces 😉 However, you can…
It's over. The semester abroad. The travelling. The vacation. Welcome back normal life. Welcome back Germany.
Here I'm! Still from Australia.
Couple of days ago I finally arrived in Adelaide. My one sure destination along my trip through Australia. It was kind of a long way from Perth to here.